Exceptional internship with the Club Atlético Madrid from 24 to 27 March 2019
An authentic Experience of 4 days / 3 nights with the Club Atlético Madrid has been held from 25 to 28 March 2019 !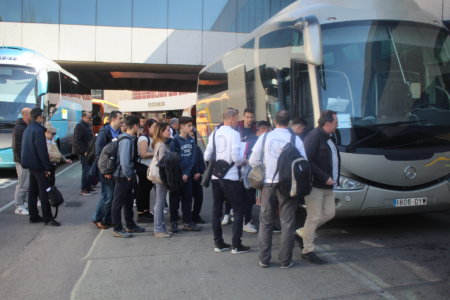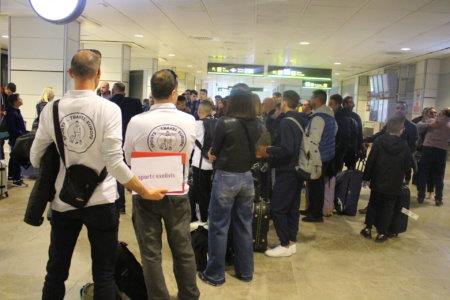 SPORTS AND TRAVEL EUROPE, in collaboration with the Club, has booked quality complexes within the complex and all the logistics to welcome players from 12 to 20 years old for the Greek agency Sports Exelixis.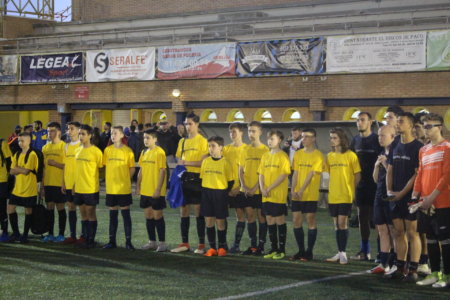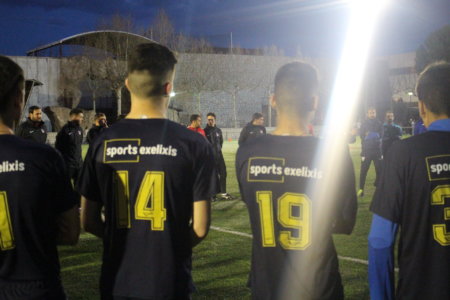 A large-scale organization since from 30 participants initially planned, the number has increased to 112 including 64 players in a few weeks ! A training program that has therefore had a great success.
This organization in partnership with the Club of Atlético Madrid has been very well organized to satisfy young people full of desire to be coached by leaders of the Club with the aim of optimizing their sporting performance, focused on technical – tactical concepts, physical preparation, being in a psychological environment to work on their emotional intelligence and the practice of these skills in the game.
All the coaches participating in this international Experience have UEFA pro Level 3 qualifications. This certification, a guarantee of quality in the image of the club, makes it possible to be a reference in terms of methodology, technical- tactical, conditioning, specific training of goalkeepers, psychological tools and other aspects, which permeate the values and history of the club and of which the participants will be the protagonists.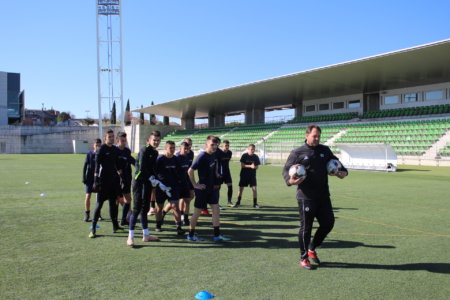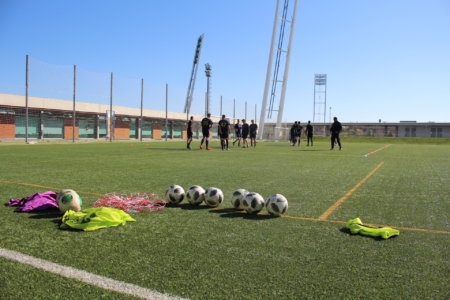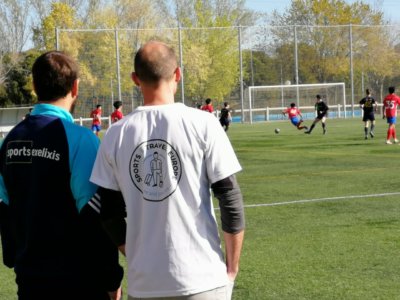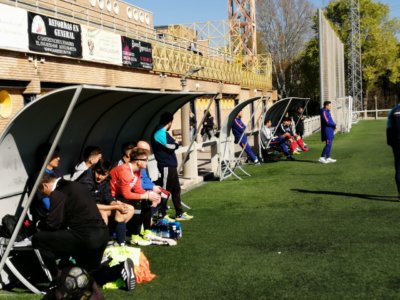 Sports and Travel Europe also took care of the accompanying program by organising excursions to discover the Spanish capital.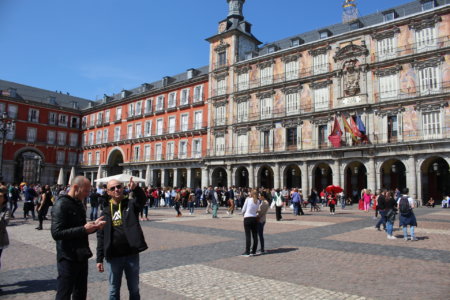 The group also took advantage of this stay to visit the stadium of the elite team, the Wanda Metropolitano.
https://www.sportsandtraveleurope.net/wp-content/uploads/2019/03/Sports-Exelikis.jpeg
768
1024
sportstraveleurope
https://www.sportsandtraveleurope.net/wp-content/uploads/2015/12/Logo-sports-travel-europe.png
sportstraveleurope
2019-03-30 11:49:07
2019-03-30 12:12:46
Exceptional internship with the Club Atlético Madrid from 24 to 27 March 2019