The sports internships of your teams in Europe
TRAINING COURSES FOOTBALL – RUGBY – FIELD HOCKEY – BASKETBALL – HAND BALL – VOLLEYBALL – BASE BALL 
FOR WHOM ? Clubs, associations, academies, schools, fédérations.
WHERE? to the most suitable site in Europe.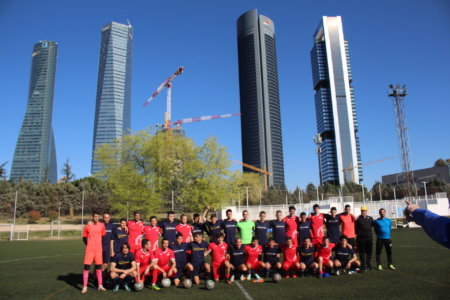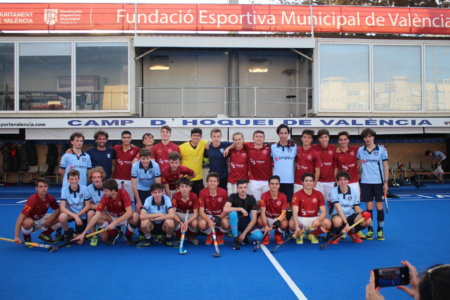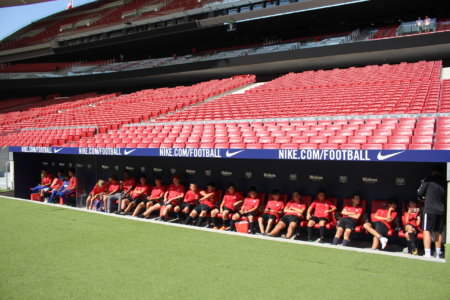 With several projects already appraised in 2019, Sports and Travel Europe is proud to highlight its offer of master class internships and coaching clinics approved by its clients with the best European professional clubs.
We offer high quality internships, supervised not only by our experienced and passionate French-speaking team but also in collaboration with the local teams of the Professional Clubs in Madrid, Valencia, Barcelona, Seville, Porto, Lisbon, Paris, Montpellier, Toulouse, Amsterdam…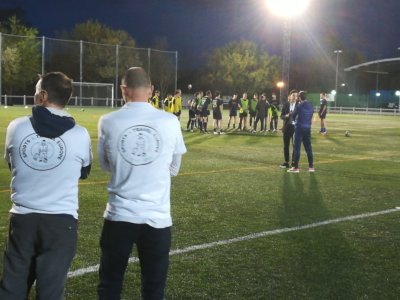 We accompany your young players throughout the course so that they can enjoy an exceptional and unforgettable experience in the best conditions. We work with quality hotels located as close as possible to the training sites. These training sessions are most often held in the heart of the sports centres of these major clubs, so that you can really immerse yourself in the club's culture!
Each event requires a very sophisticated organization and a large scale logistics which we take the greatest care to satisfy young people full of desire to be coached by coaches from these biggest Clubs; the goal is obviously to optimize their sporting performance, focused on technical and tactical concepts, their physical preparation while being in a psychological environment to work on their emotional intelligence and of course put into practice all these skills in the game!
We deal with the unexpected. During an internship with a Greek agency in March 2019, we went from 30 participants initially planned, to 112 including 64 players in a few weeks! A program that was therefore very successful and where rapid and controlled adaptation was required.
In order to make the internship as complete as possible, we usually offer a friendly match in our programs against a team from the professional club that hosts you, of the category and level of players. A real plus for a successful experience. We also offer you the opportunity to attend a club championship match, visit the stadiums and attend professional training (subject to availability and club agreement).
We also take care of the accompanying programs by organizing tailor-made tourist excursions to discover the different cities.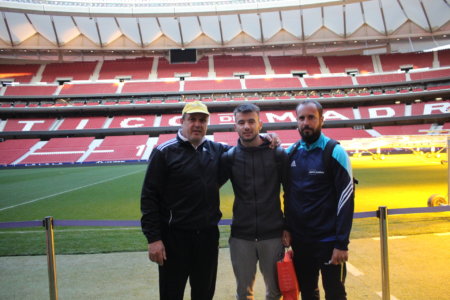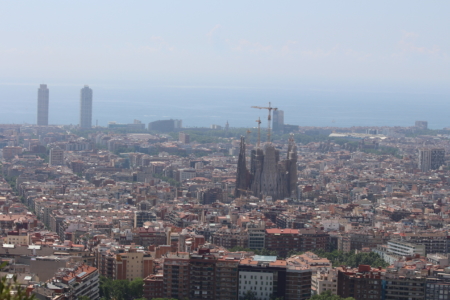 Finally, Sports and Travel Europe, in contact with these big clubs, also offers their summer camp courses in July. Why not spend a week or more with Athletico de Madrid or Valencia CF or Levante Ud or RCD Espaynol or FC Porto,… for football but also with local Rugby Clubs in Madrid, Barcelona, Valencia, Seville etc. Families/accompanying persons are also welcome to visit the area during this time and attend some of the training sessions and events of the course. We take care of all the logistics!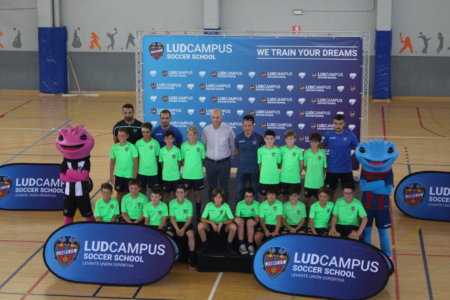 Let us know your requirements and we will send you a tailor-made project. Contact us!
https://www.sportsandtraveleurope.net/wp-content/uploads/2019/07/match-amical-contre-lathletico-de-madrid.jpg
1280
1920
sportstraveleurope
https://www.sportsandtraveleurope.net/wp-content/uploads/2019/07/300x100xLOGON2d-1-600x300.png
sportstraveleurope
2019-10-11 15:56:42
2019-10-15 13:31:11
The sports internships of your teams in Europe